Gift,
Treat,
Indulge.
Let's help you express your heart.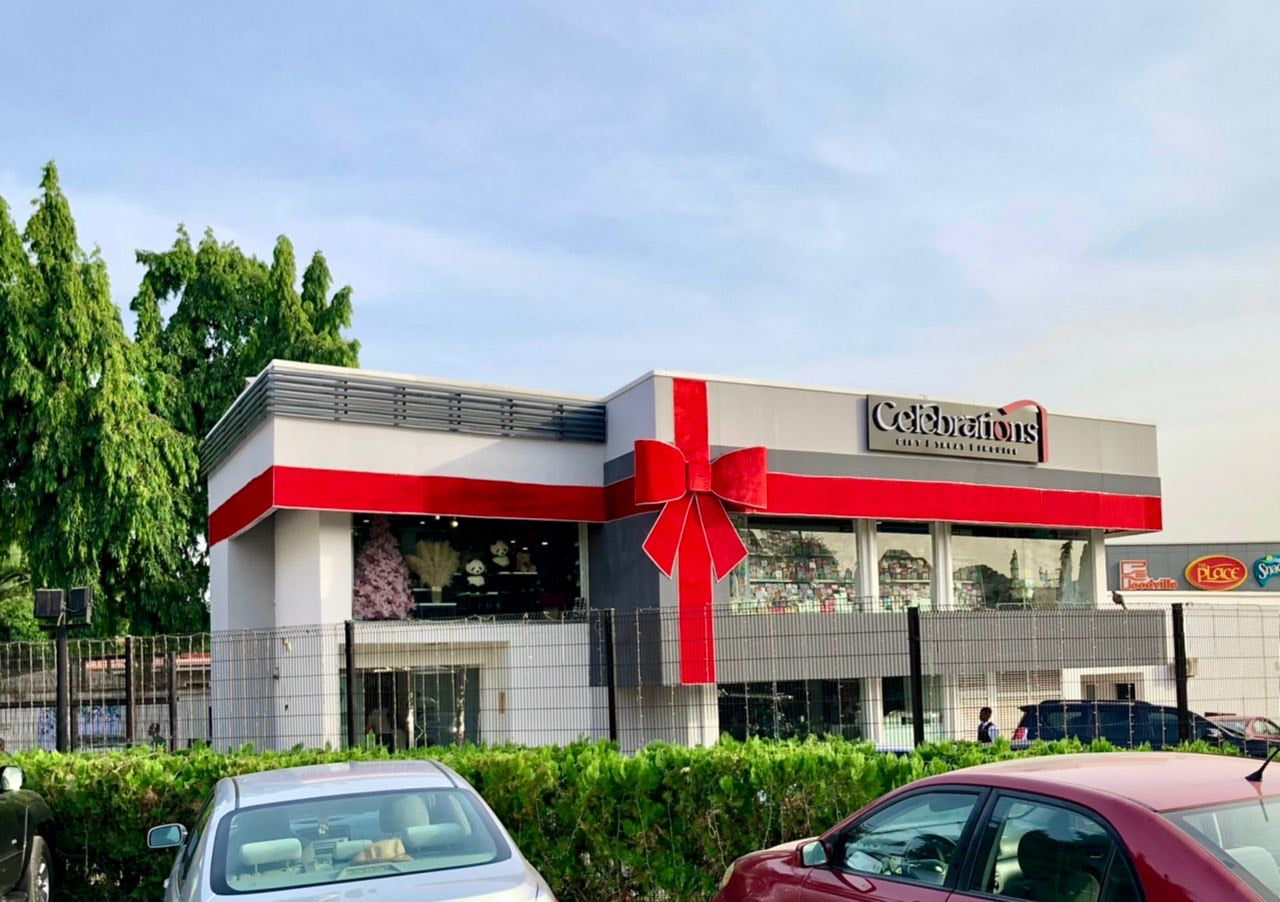 About Us
Our story started with the quest to find the perfect gift. Our founder, Papa D was painstakingly seeking ways to show affection to the love of his life. He travelled across the world to source for items to express his affection. During one of these trips he came across an opportunity to commercialise the gift sourcing process in Nigeria. In 1989, a tiny kiosk in the University of Jos was birthed, selling quality and affordable gift items to students who live under a tight budget.  
At Celebrations, we understand the challenge of finding the ideal gift for various occasions, whether it's for your clients, employees, a special event, your favourite person or even that one friend who seems impossible to shop for. We understand the pressure involved, and we're here to provide the perfect solution.
With our expertise in curating exceptional gift boxes, Celebrations takes the guesswork out of gifting. Our gifts are thoughtful, ensuring a delightful surprise for all recipients. Explore our collection of ready-to-go gift boxes, create your own customised gift, or collaborate with our dedicated sales manager to personalise gifts with your branding for corporate gifting projects.